I have this one, too, and I feel like it's pretty decent but slightly underwhelming. A three-shot clip with low alpha, I don't think anyone fears this tank the way they fear the Italian Progetto.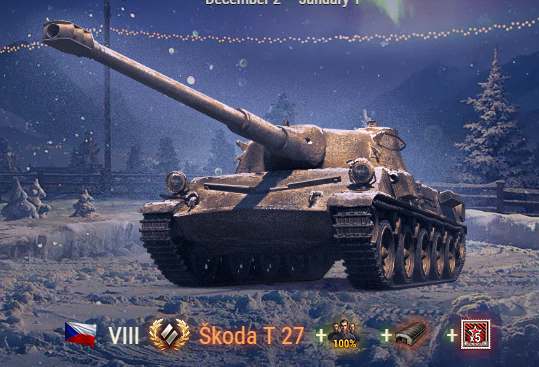 It can be yours for 9700 gold for from $44 to $130 USD.
Unless you really, really love the Czech line, I would probably save your money on this one.