Day 1 – Starting on December 1st with the 'wonderful' tier 8 HWK 30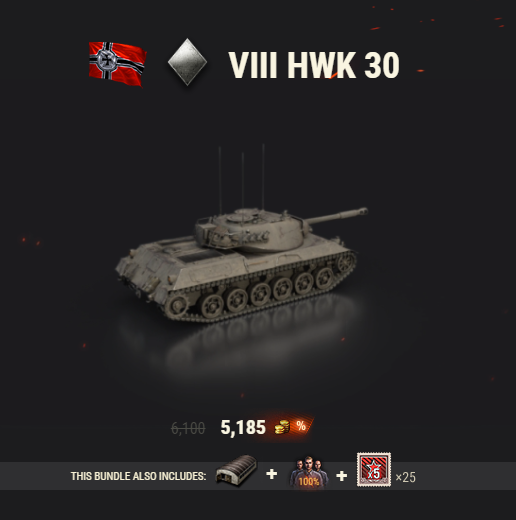 Presented to me at 5,185 gold or $23.92 USD
I've got the HWK but I can't say I've played it more than a handful of times. Not a light tank player and it doesn't fit my normal 'scouting' style. I would pass on this one.
Day 2 – German tier 8 heavy – Lowe

Cash: $42.29 (15% off), Gold 9,775
You know this one is kind of a sleeper. I used to hate it but the thing is steady. You know? Reliable? I like it but rarely play it. Might recommend.
Day 3 – German tier 8 light leKpz M 41 90 mm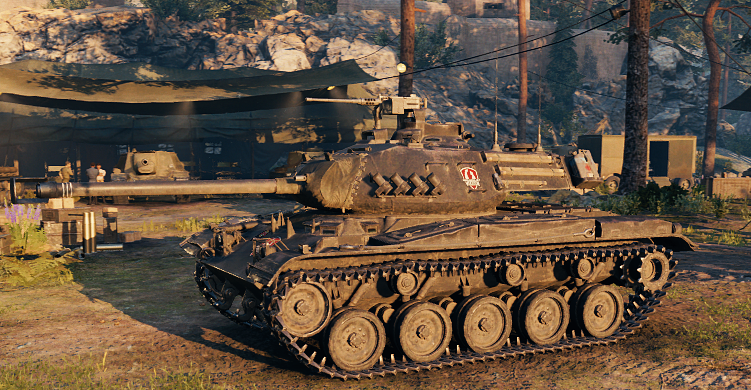 Cash: $28.17. gold 6,100 gold
Its day has come and gone. I would pass on this. It was fun a few years ago but there are so many better options now.
Day 4 – American tier 8 TD TS-5

9100 gold ...
Read More