I've heard absolutely nothing good about this tank and I have no interest in owning it in-game.
And just like last year, you can only get this tank for cash, no gold option. I feel like this is a screw job from wargaming.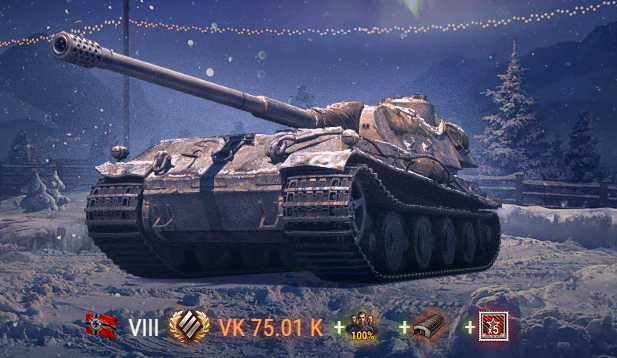 You have four purchase options: Skip it, $65 USD for the cheapest option, $117 for the middle, and $124 for the top package.
You can check out skill4ltu's video from this morning and see why he thinks you should not buy this one.
Strangely, Quickybaby hasn't addressed the advent calendar at all but I'd be curious to know what he thinks about this one.